eam BrainCert is excited to announce the launch of the most important and powerful Virtual Classroom version 3.0 updates to both  E-Learning Platform and Enterprise LMS platform offerings.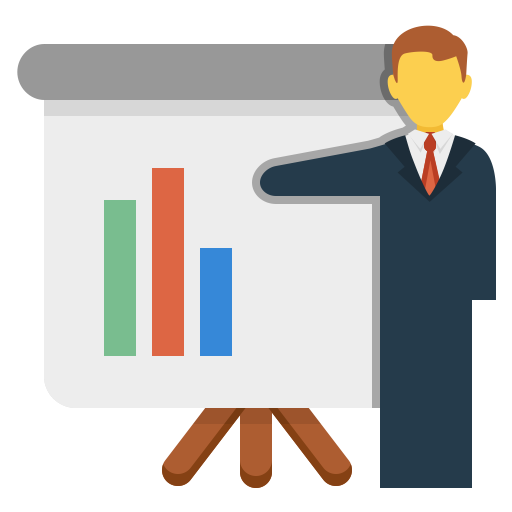 This highly interactive online virtual classroom update brings a true collaborative experience to deliver live engaging classes, and instructor-led training designed to help you reach larger audiences in the classroom. The new features include high-definition video conference with up to 8 people, improved full-duplex VoIP audio quality, HD screen sharing without any client software, improved multiple interactive whiteboards, HD screen recording, and powerful annotation features over any uploaded document.
Most vendors allow desktop sharing and screen recording features by forcing users to download and install client software in their computers. BrainCert has pioneered an innovative solution to offer enhanced and optimized screen sharing and recording capabilities using Java in high-definition, completely online without any software downloads and installations.
BrainCert's " virtual classroom" functions in nearly the same way as a traditional physical classroom - providing students with a place to access live or recorded class sessions and participate face-to-face in high-quality audio and video conference along with multiple interactive whiteboards.
Here is the list of the new features:

Video Conference in HD with up to 8 people (improved)
Full compatibility with H.264 encoding in Flash Player 11 lets you stream high quality video chat and conferencing. This latest update supports Video conference with up to 8 people in HD. You can switch between full-screen video conference and whiteboard & presentation mode with a click of a button.
---

High Quality Voice Over IP (VoIP) (improved)
Full Duplex Audio supports crystal clear live audio streams over any protocol. No other charges for audio conferencing.
---

Annotate over any uploaded document (new)
Powerful annotation feature to draw over uploaded documents & presentations in multiple whiteboards. Use pointers and checkers to focus your attendees' attention.
---

Session Recording and Playback in HD (improved)
Record your live sessions and meetings without downloading any client software with this online solution. The recorded videos are automatically encoded to MP4 format in brilliant High Definition (HD). Publish your recordings in live courses to attract new students.
---

Secure Recording & Streaming (improved)
Your videos are recorded securely and protected using signed URLs which are time based tokens that are only valid for a limited period of time.
---

Share Desktop & Applications in HD (improved)
Enhance your computer-based training classes by sharing your entire screen or just a single application. No software downloads or installations necessary.
---

Attach, Detach, Maximize, Minimize (new)
Now you can easily minimize, and maximize the video conference area, chat, and attendee list to any part of the virtual classroom screen and also ability to restore positions with our intuitive button controls.
---

Developer API (improved)
Use our REST-based Developer API to easily integrate Virtual classroom in your website, CMS, LMS, or app. This new update adds few security and performance related improvements to the API calls.