BrainCert is pleased to announce that it has achieved Advanced Technology Partner status in the Amazon Web Services (AWS) Partner Network (APN). To achieve Advanced Technology Partner status in the APN, BrainCert had to meet multiple strict criteria, including architectural best practices and designing a reliable, scalable, secure, efficient, and cost-effective technology platform that is hosted on AWS.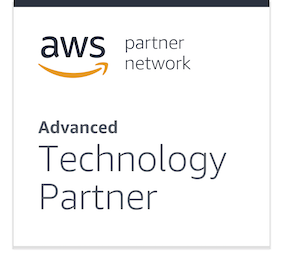 As an Advanced Technology Partner in the APN, BrainCert emphasizes its commitment to advancing EdTech-focused cloud innovation with AWS. The new relationship with AWS strengthens the company's strategic position for global expansion and adds to its unparalleled reliability, scalability, and security.
BrainCert offers innovative products such as an 'E-Learning platform' for social learning, 'Enterprise LMS' for organizations, 'Meeting Rooms' for personalized web conferencing, and 'HTML5 Virtual Classroom' to deliver live online classes, meetings, and webinars in 50 languages. BrainCert embraces the power of AWS to create an agile platform that can rapidly respond to customer needs and expectations as well as to the evolving technology landscape.
BrainCert platform is collaborative and flexible. Our customers can leverage our expertise in a modular fashion. They can self-manage where they see fit in order to deliver blended courses, adaptive tests, and live real-time classes using whiteboards and video conferencing to global audience
---
About BrainCert
BrainCert is a cloud-based, all-in-one educational platform-as-a-service that offers customers the ability to create, distribute, and sell their own online courses, tests, and live classes. The solution comes integrated with 4 core platforms: courses, online testing, virtual classrooms, and a content management system.