We are excited to announce the roll-out of Paystack payment gateway integration for BrainCert Unified Training Platform to help our African customers accept payments from anyone from anywhere in the world.
BrainCert is partnered with leading payment gateway Paystack which is a simple, fast, and secure payment system that helps our African customers to enjoy a seamless transaction
Highlights of Paystack Integration to our platform
Our customers can accept international and local payments through multiple payment options including card payments, bank accounts, USD, and mobile money
Provides an intuitive payment experience
Customers can get automatic payments to their respective bank account
Payment security is guaranteed as it is protected by PCI-compliant
The E-learning industry is booming in African countries to enhance the present education system. Technology has become a prominent role in the learning system, whether, in school, universities, or enterprise/corporate training in institutions as the approach method and form of learning has become dynamic.
People in African countries can improve their standard of education through E-learning as it includes numerous media types which deliver text, images, audio, streaming videos, interactive whiteboards, online collaboration, web-based training, and many more to enhance the education
Technology makes a big difference in education so anyone can utilize e-learning platforms effectively to achieve a particular goal.
Africa is one of the fastest-growing e-learning markets. Thus, we have integrated Paystack into our platform to help them learn or teach online and accept payments from worldwide clients or customers.
How to accept payments through Paystack?
Follow the below steps
Visit https://paystack.com/ and create an account. You can create it for free
Now login to https://dashboard.paystack.com/#/login
After login, click on the setting menu from the bottom left corner
In the settings page you can find "API keys & Webhooks" By clicking that you can find "Test Secret Key" and "Test Public Key".  Copy both keys.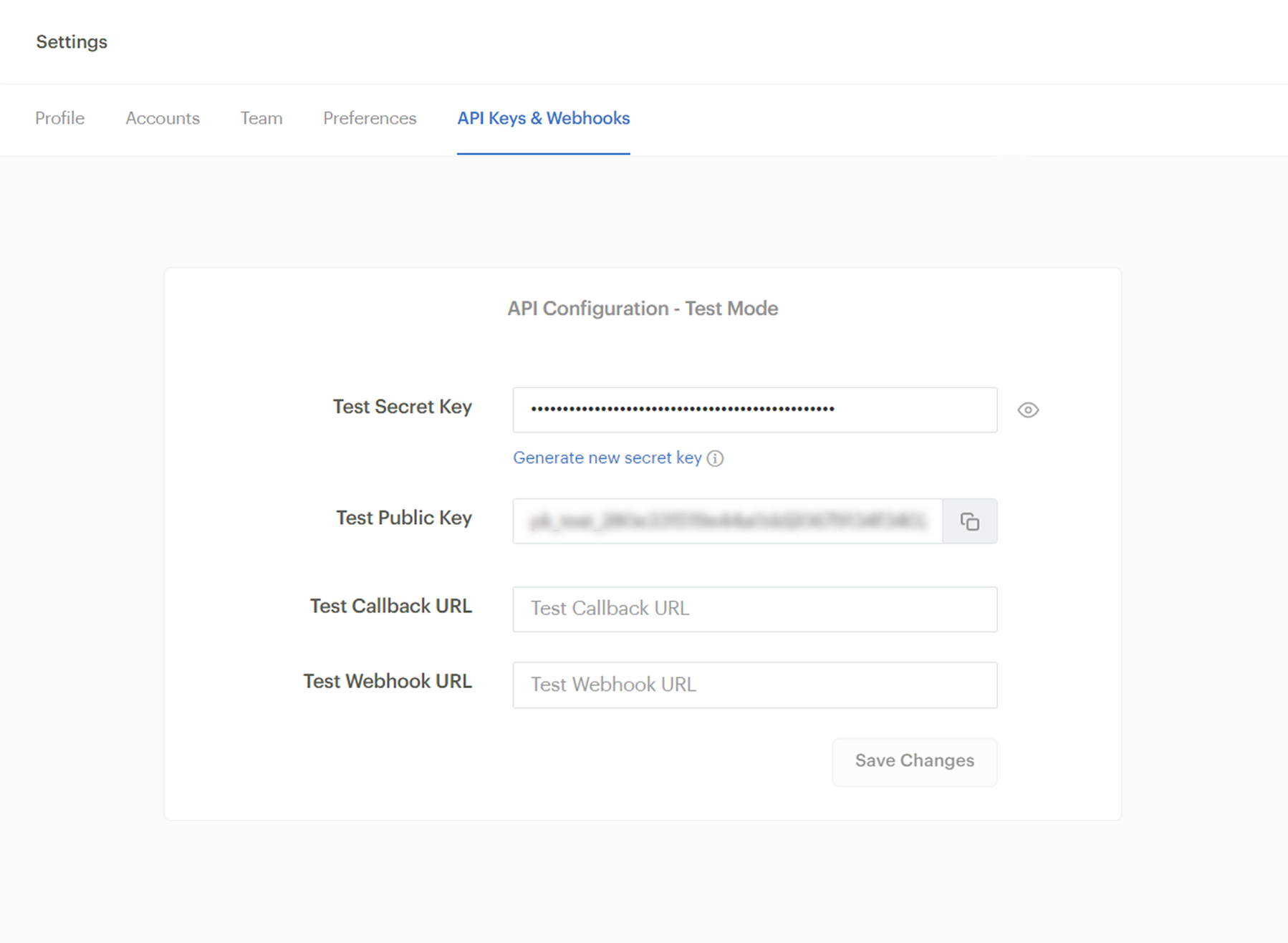 Payment:
Log in to Braincert and go to your dashboard
Navigate to the "Global settings"
Click on Ecommerce and select Paystack payment gateway
Now select Naira ₦ as your currency from the currency list box and save settings.
Paste the "Test Secret Key" and "Test Public Key" in the BrainCert paystack "Secret Key" and "Public Key" fields.
Now you can start accepting international payments in your local currency